More than ever a proper Brand Strategy is emerging as one of the new creative ways to achieve your company growth and development target.
Whether you are looking for a new Brand Acquisition or are seeking expert assistance for your own Brand, IBC connects you with opportunities that generate the new revenues you have been looking for.
BUSINESS PROFILE
Brand strategies, scouting and negotiations for strategic alliances in business management between Brand owners and Brand users.
BRAND ADVISORING
We strive to achieve the highest revenues and success by creating a customized Brand Strategy to ensure the highest profitability both to Brand owners and to Brand users.
Our marketing tools are Alliances, Partnership, Co-marketing, Co-branding and Licensing, together with a Contemporary Communication Strategy.
BRAND ALLIANCES
For companies looking to increase their Brand Equity, we build Brand Partnership and Alliance.
We build Brand partnership of any kind: co-branding, co-marketing, joint-venture, sponsorship, etc. to combine together the strength of the two Brands in order to increase their value.
Through a Brand Partnership we increase Brands visibility, optimize communication campaign impact and results, allow our clients to enter new markets through new distribution channels.
This new business approach will drive our clients to the best results for their Brand equity.
BRAND ACQUISITION
For companies looking to increase their Brand Equity, we build Brand Partnership and Alliance.
Our Brand Acquisition service assists companies in identifying well-known Brands for acquisition or co-branding or co-marketing or licensing agreement.
Our Brand Acquisition work spans over a wide range of sectors and it is focused in particular on fashion and fashion accessories categories.
BRAND LICENSING AND BRAND EXTENSION
We create and manage strategic and complete licensing plans for the Brand of our new clients
Each consulting project is customized and tailored to meet a wide range of needs, ultimately assisting our clients to understand their licensing opportunities as well as their risks.
Our team evaluates the viability of extending a brand into new categories and retail channels. We provide brand owners with a comprehensive analysis and recommendations for a specific course of action.
For companies that already have licenses, we evaluate their current plans and promote optimization and visibility enhancement
For clients with existing licensing programs, we evaluate the program's successes, challenges, management and operations to ensure that the highest potential is being realized.
The final deliverable is a comprehensive analysis that includes specific recommendations to increase the overall performance of the licensing program and/or recommendations for a specific course of action.
BRAND AND PRODUCT PROTECTION
We advise on protection of the original products and assist in fighting against counterfeiting through partner companies that deal with all aspects dedicated to the defensibility of authentic products. For the consultancy about protection of the original products, we are partner of OPSEC SECURITY GROUP. 

OPSEC SECURITY, a company based in Newcastle – Scotland, is a global leader in providing anti-counterfeiting technologies, services, and programs to governments and corporations worldwide. OpSec delivers solutions to fight counterfeiting, gray market diversion, and online Brand abuse.
International Brand Consulting Sagl
Via Maggio 1/c, palazzo Botta
6900 Lugano – Switzerland
Ph: +41 091 2257485
E-mail: ibc@ibcbrandconsulting.com
Skype: IBC brand consulting


Campo Marzio
Via P. Capelli / Via Campo Marzio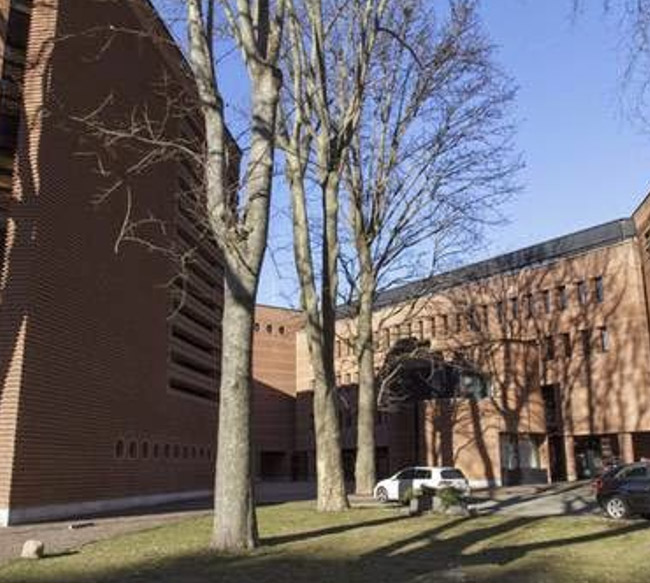 International Brand Consulting Sagl 
Hong Kong Central Plaza
35/F Central Plaza, 18 Harbour Road,
Wanchai, Wanchai
Ph: +41 091 2257485
E-mail: ibc@ibcbrandconsulting.com
Skype: IBC brand consulting