Elisabetta Treggiari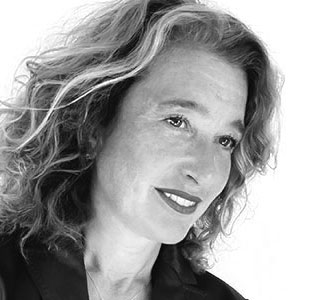 Elisabetta Treggiari began her professional career in 1990 as a Marketing Manager for Mattel.
In 1994, in Milan-Italy, she started her own Company, specializing entirely in licensing.
In 1999, she founded Professional Licensing Group, a licensing company specializing in sport merchandising, and in 2002 she founded Treggiari & Associati Licensing srl, a company specializing in strategic consulting on Brands.
In 2013 she joined IBC Lugano and she brought a wealth of experience and proficiency, in her collaboration with the most highly qualified professionals.
In 2015 she also joined Officina Lifestyle, a fashion consultancy house in Lugano, as Brand Value & Licensing Management Senior Partner.