Francesca Pozzi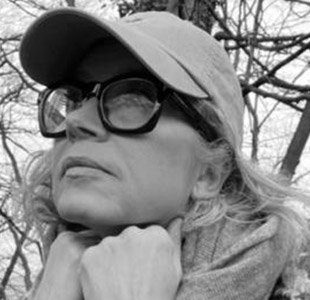 Francesca is a strategic thinker with a passion for sustainability, innovation and with a strong ability to lead cross-functional teams.
She has got a deep understanding of emerging trends, technologies, and best practices experienced in fashion and outdoor industries (companies such as Max Mara, Vans, The North Face and Technogym to mention a few)
Francesca has a management background with proven experience in finance and operations. She oversees all aspects of IBC clients' projects, from financial performance to increasing revenue growth through sustainable business processes.