Francesca Pozzi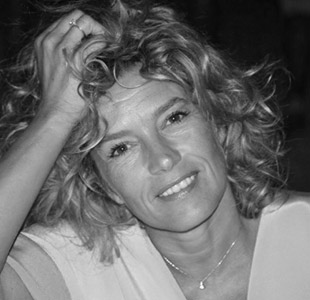 Retail & E-commerce Executive Advisor. Direct to consumer. Business development.
Francesca Pozzi is a driven experienced retail executive who has distinguishes herself throughput a proven track record of high quality performances.
Her success has been always built on her ability to create and manage efficiently her organizations, ensuring business focus, talent management and reliable Profit & Loss management.
The experience she has cumulated in the EMEA region has been instrumental to always ensuring the proper direct to consumer strategy definition.