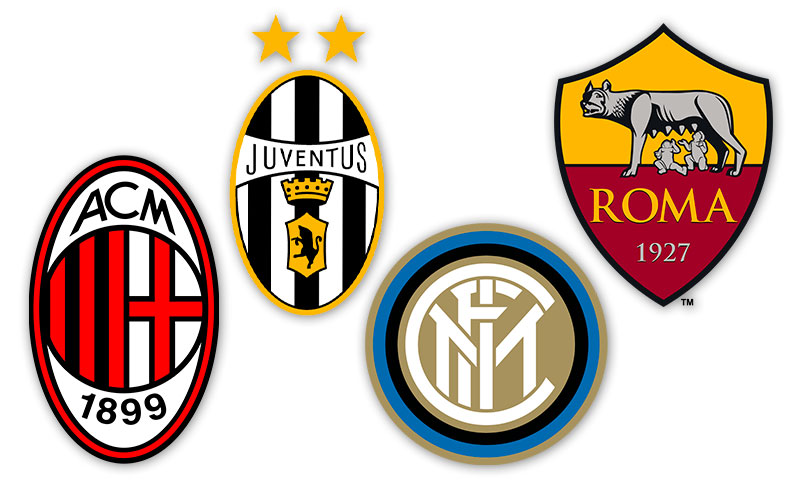 Italian Football Clubs
Development of a new business model for the merchandising management of the top-flight Italian Football Clubs with an increase of the royalty revenues of the 300% in the first 2 years.
Approximately 20 new products collections created in 2 years time for each team.
Introduction of the first official take-down jersey under license and of the use of authenticity labels to fight counterfeiting.