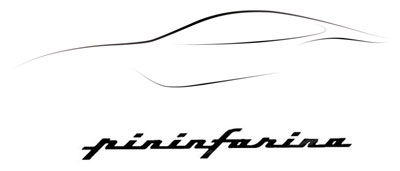 A world leading design house established in 1930 in Turin, Italy. An heritage full of icons, revolutionary products and men that made the history of Pininfarina unparalleled.
Since the foundation in 1930 Pininfarina has been designing, engineering and manufacturing cars for the most prestigious clients.
Pininfarina is the emblem of the truly Italian style. The expression of innovation, purity and elegance is applied to all the products, from luxury cars, to haute horologerie, to architecture.
The power of a vision and a legacy able to imagine future scenarios, to design and build innovative solutions improving the quality of life make Pininfarina a perfect Brand for any luxury licensing project.