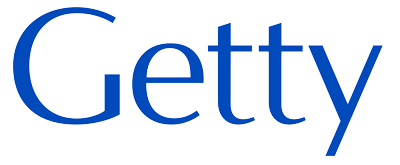 The J. Paul Getty Museum at the Getty Center features works of art dating from the eighth through the twenty-first century, showcased against a backdrop of dramatic architecture, tranquil gardens, and breathtaking views of Los Angeles.
The Getty collection is made of 30.000 pieces among ancient art, paintings, manuscripts and figurative arts collected by J.Paul Getty in his life.
Licensing inspired by Getty masterpieces make collections extremely interesting and targeted to the wider audience worldwide.
These paintings have a worldwide awareness higher than any Brand.
Art licensing is the last upgrade in the licensing business.