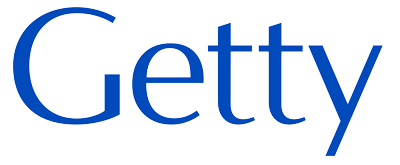 The Getty Villa  is one of the locations of the Getty Museum and is located between the cities of Los Angeles and Malibu.
The museum, housed in a building structured as the ancient Roman villa Villa dei Papiri in Ercolano, boasts more than 44,000 works of ancient  Roman, Greek and Etruscan art covering a period from 6500 BC to 440 AD.
Among the best-known pieces in the collection are the Athlete of Fano and the Lansdowne Heracles.