Stefano Pierpaoli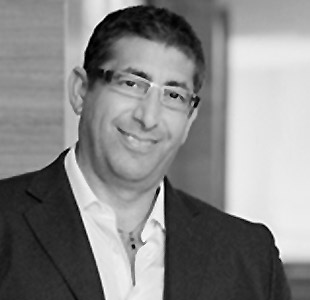 Stefano Pierpaoli has over 20 years of professional and management experience in the luxury market.
He has had important collaboration with Cartier, Chloe' , John Lobb and many other luxury companies worldwide.
Since 2019 he supports IBC Consulting as specialist in the relations in Middle and Far East market and as manager of the relation between IBC and Longwise, IBC partner based in Hong Kong.