Richard Weedn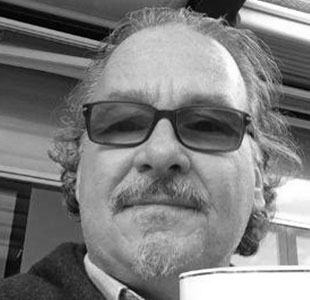 Richard Weedn founded Archivea and has been developing product and licensing for 40 years. Richard was one of the founders of archive monetization from "on demand" publishing and branded image licensing in the world. His work with The Getty Museum, New York Public Library along with The Flavia Company, Ford Motor Company, Porsche Museum and Harley Davidson have built revenue and licensed product exposure. His licensing endeavors have created more than $30 million USD in royalty creation for his varied clients since 1990.
At IBC Richard brings his unique expertise and knowledge for worldwide art and historical archives licensing.
When he is not travelling all over the world, he works from his office in Lisbon or in acquiring licensing relationships from Santa Barbara, California.