Matej Mitev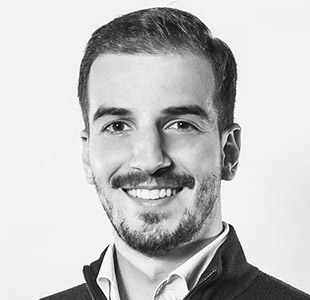 Matej is a proven Digital Marketing Specialist with experience in start-ups as well as established corporate and agency campaigns. A digital-native professional leveraging expertise in consulting, performance marketing tools and strategy, and understanding consumer behavior to develop projects from start to finish.
He began his agency career in 2015 in the United States as a WordPress Developer and Social Media Manager focusing on large corporate clients as well as small startups.
During his career he gained experience and important skills in Search Engine Marketing, Social Media Marketing, KPI definition. He has lead, designed, developed, implemented, analyzed and reported on marketing strategies and campaigns.
He has worked with brands such as Design Hotels, Six Senses Resorts, several Swiss Deluxe hotels, several more LHW members and more.