Massimo Grassi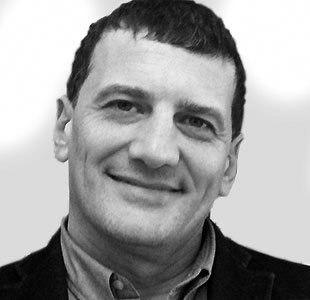 Massimo Grassi has honed his skills by working with fashion companies for over 25 years, with companies such as Dolce&Gabbana, Cerruti, Borsalino.
He specializes in brand extension projects and new collections development under license, dealing with research, contact and coordination in the start-up of the activities between the parties.
In 2009 he joins Treggari&Associati Licensing in Milano as consultant, and he is now partner at IBC. Thanks to his product and company knowledge, he can identify the company that best matches every project and enhance any synergy among licensees.