Luca Carugo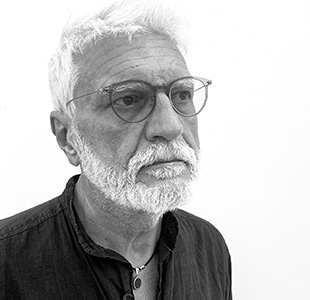 Luca Carugo brings over 35 years of events industry experience.
After his studies in architecture, graphic design and communications decided that exhibitions and events were the perfect mix which allows him to play between forms and contents, constantly looking for creative and innovative solutions.
As a co-founder of WorldWideEvents, an international exhibit company based in Milan, he managed projects all around the world combining the excellence of Italian design with the latest digital display technologies.
He is supporting IBC  in the IVS project as unit director to drive and manage the creative and production teams.