Carla Migliore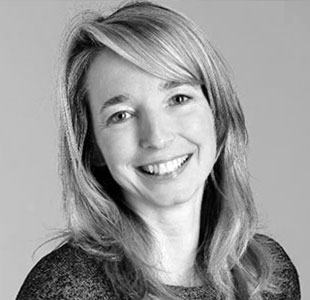 Carla Migliore has over 20 years of professional and management experience in marketing roles matured in the luxury and food sectors, chez Bongrain SA, Binda Group, Damiani International.
Outstanding results in worldwide licensing projects: definition and implementation of brand strategies at corporate level, coordination of the product development process and communication investments for the brands D&G Dolce & Gabbana, Moschino, Cheap and Chic, Ferrari, Ducati, Jil Sander, John Gallliano.
In 2014 she joined IBC Consulting, for her experience in scouting and selecting new commercial partners and in defining all licensing contractual aspects.