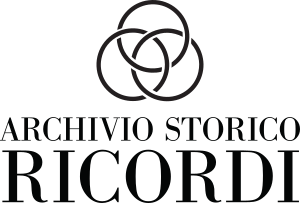 Italian Opera Arts
The Ricordi Historical Archive is a private collection  and tells the story of the most important Italian Operas  and of La Scala Theatre in Milan.
The Archive is housed within the Palazzo di Brera in Milan.
The universally known masterpieces of Rossini, Verdi, Puccini, Bellini are magnificent not only thanks to the music but also to the images of the posters, stage costumes, scores, sketches kept in the Archive.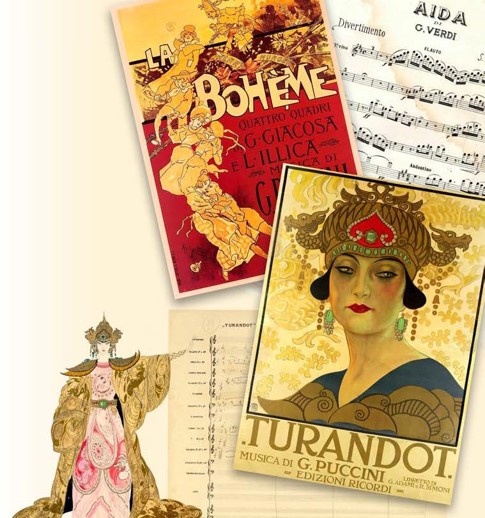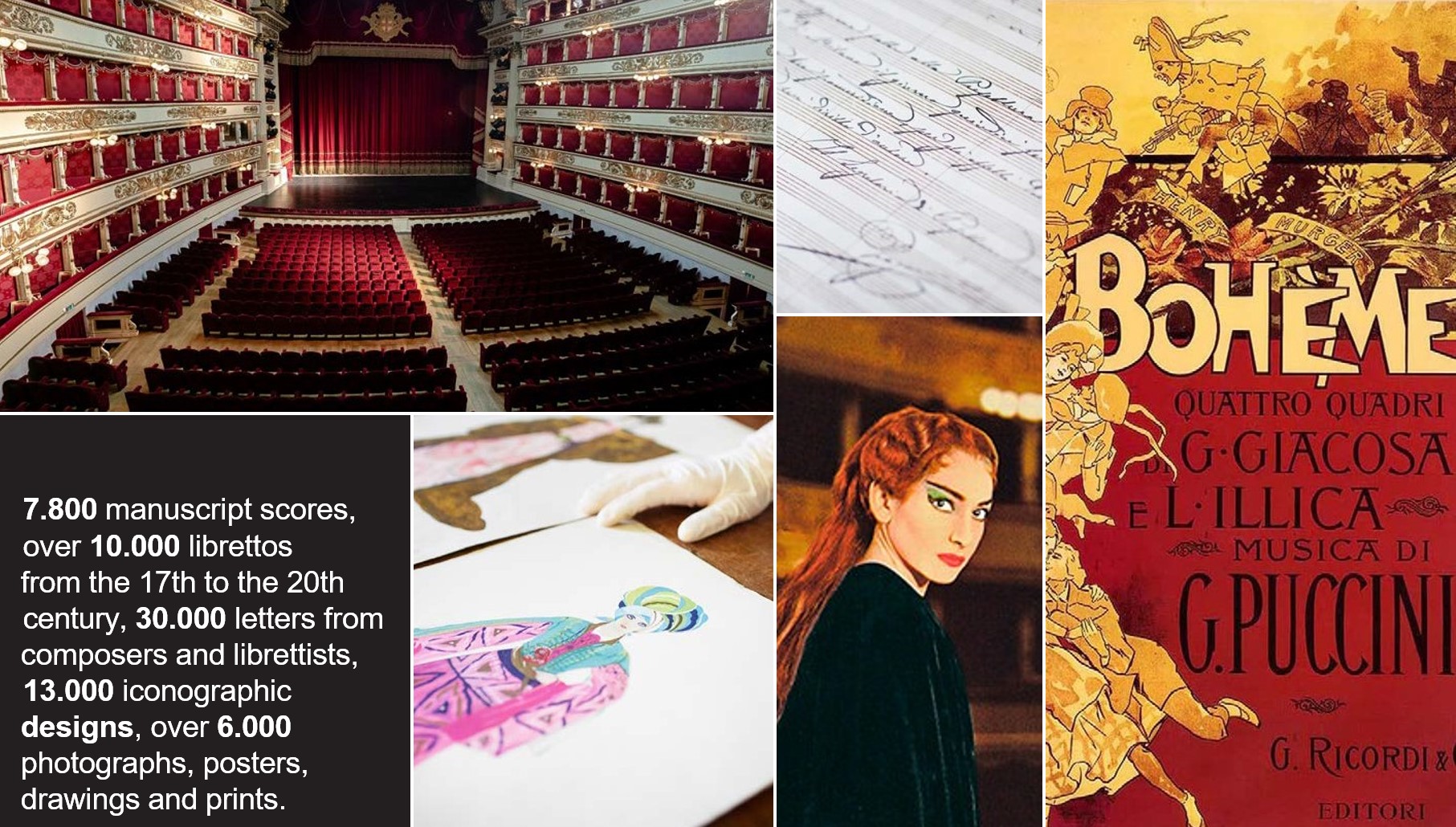 Women and the Opera
Many different female figures have remained  in the collective memory of the public throughout  time, who appreciated them and still know their unforgettable arias today.
The stories and the female figures are still wonderfully and incredibly current.
A travel around the world from the Egypt of Aida,  to the Japan of Iris, to the Bejing of Turandot, the Rome of Tosca, …and around the strongest feminine characters.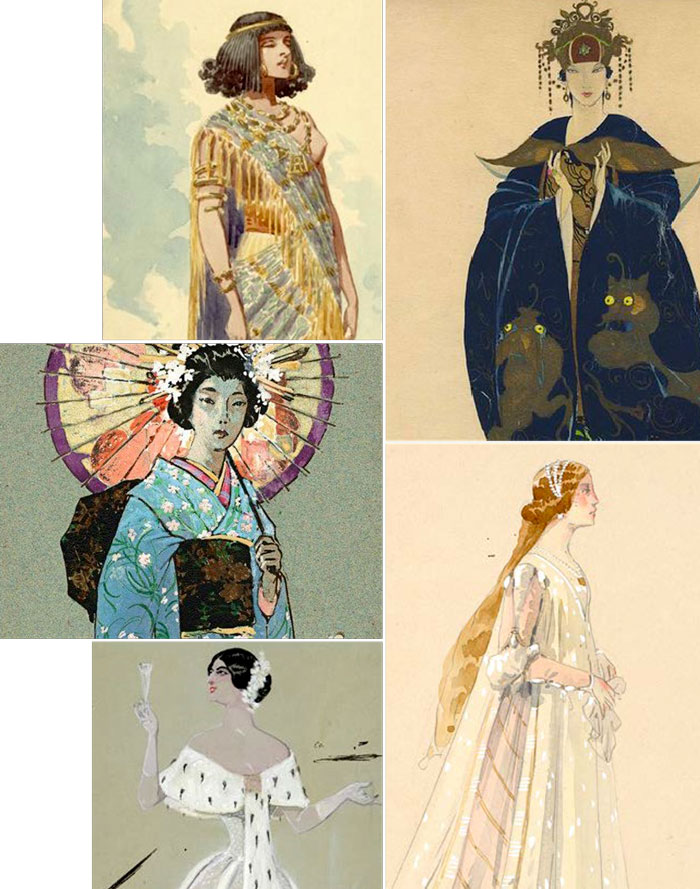 Licensing the Archivio Ricordi
The Ricordi Historical Archive makes its  immense artistic patrimony available (sketches,  stage costumes, posters, musical scores) for  the first time to the general public.
All images are the only original copyrighted  resource for making high quality licensing  collections around the world.
Archivio Storico Ricordi © Ricordi & C. S.r.l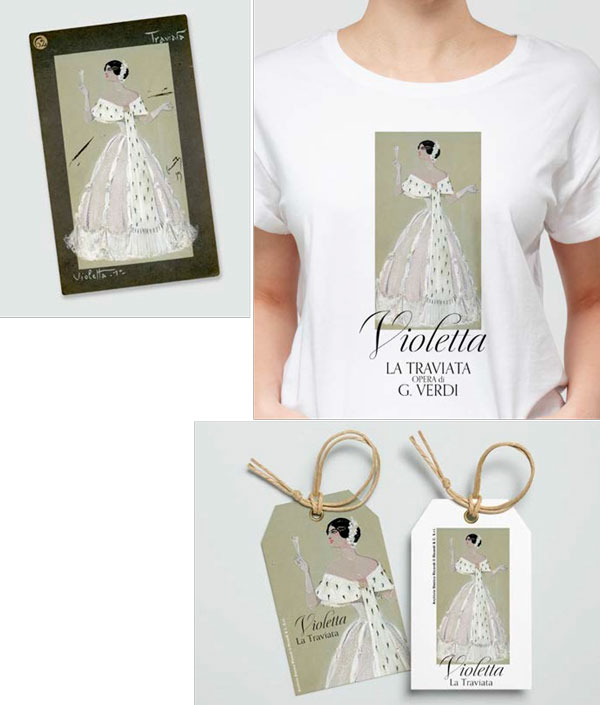 Be inspired
Color, details, attention to design, love and fruition  for art, collectability are the strengths that inspired  the visuals shown on the following pages.
These inspirations make it clear how the Opera  stories extraordinary drawings could be developed  on products for very different product categories.
From fashion to interior design, from homeware  to the most advanced technological products,  these designs are a great option of beauty and  functionality to give character and personality  to your collections.